Gravesend Shared Toilet Scheme
Shared toilet scheme for Gravesend following further public toilet closures
Recent local news reports that the remaining public restrooms in Gravesend Town Centre are set to close by the end of this month. These include the toilets located on Clive Road, opposite the town's station, Parrock Street car park and Perry Street in Northfleet.
The council have set up a toilet community scheme to replace the Public Conveniences and so far Gravesend Library, the Civic Centre, Gravesend Adult Education Centre and Istead Rise Community Centre has signed up to the scheme.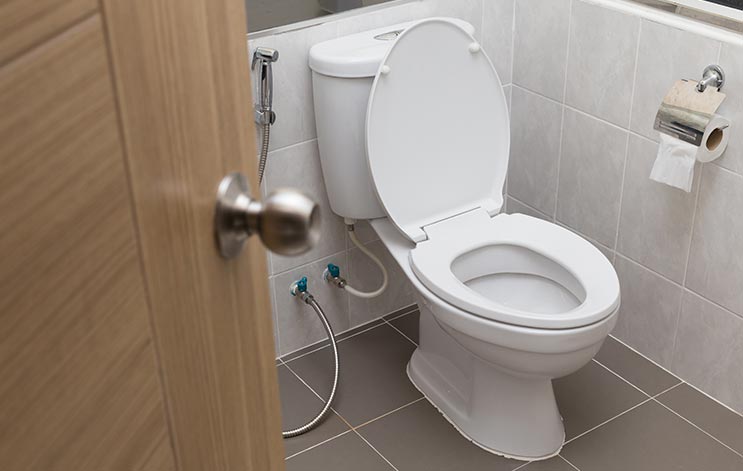 Only three retail outlets are reported as signed up including Burger King in the town centre, Texaco Garage, Pelham Street and the Borough Market.
The council have indicated that they will save approx £76,000 from its annual budget by closing these toilets but are these shared toilet schemes a suitable replacement for the public toilet block? Will visitors to the area have sufficient access and be able to identify the businesses in the scheme quickly if they need to?
At Bladder & Bowel we want to see as many toilets available to the general public as possible. It's important that while out and about you know that there are suitable toilet facilities that you can use. If you're unsure of your nearest toilet then don't forget to download our iPhone App which includes a map of all the nearest facilities in your location.
Let us know your thoughts on shared toilet schemes. Do you have one in your town and do they work effectively?