Disconnecting a Night Drainage Bag
If someone is doing this for you, they must wear disposable gloves.
High standards of hygiene are essential at all times. You must wash your hands prior to handling your night drainage bag, see our 6 step handwashing guide here.
Wash hands, put on gloves.




Close tap on leg bag or valve.




Disconnect night drainage bag from leg bag or valve if worn.

Empty urine from bag and discard as instructed by your Healthcare Professional (See below).
Disposal of Equipment

Your Healthcare Professional will advise you as to the correct disposal of urine bags, there are local policies which differ in many areas. Usually they are emptied, wrapped in several sheets of newspaper or sealed in a plastic bag and placed in the household rubbish dustbin.

The bags should not be burned on an open fire or electric incinerator.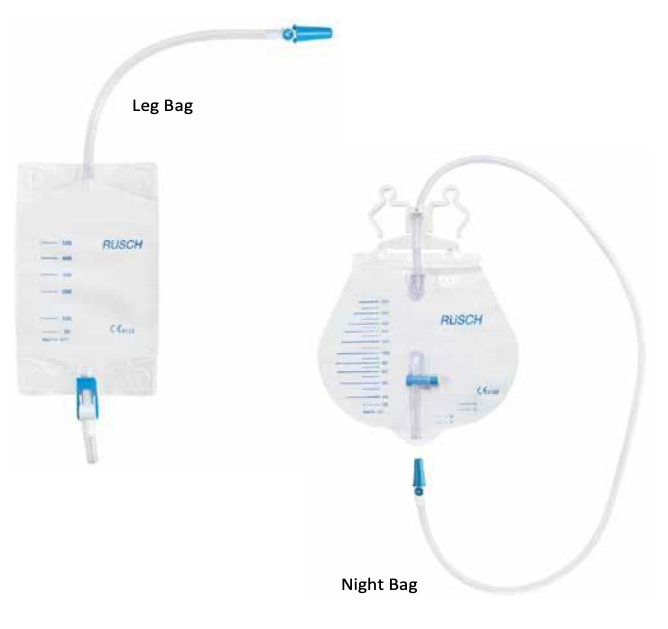 For more information see our downloads section for our full Catheter Guide. 

The Bladder & Bowel Catheter Nurse Service can offer you expert advice from a specialist urology nurse about catheter care to help you find the right care plan and products to better manage your condition.
You can book a FREE catheter review, available over the phone by visiting our Catheter Nurse Service section, or calling 0800 031 5406.